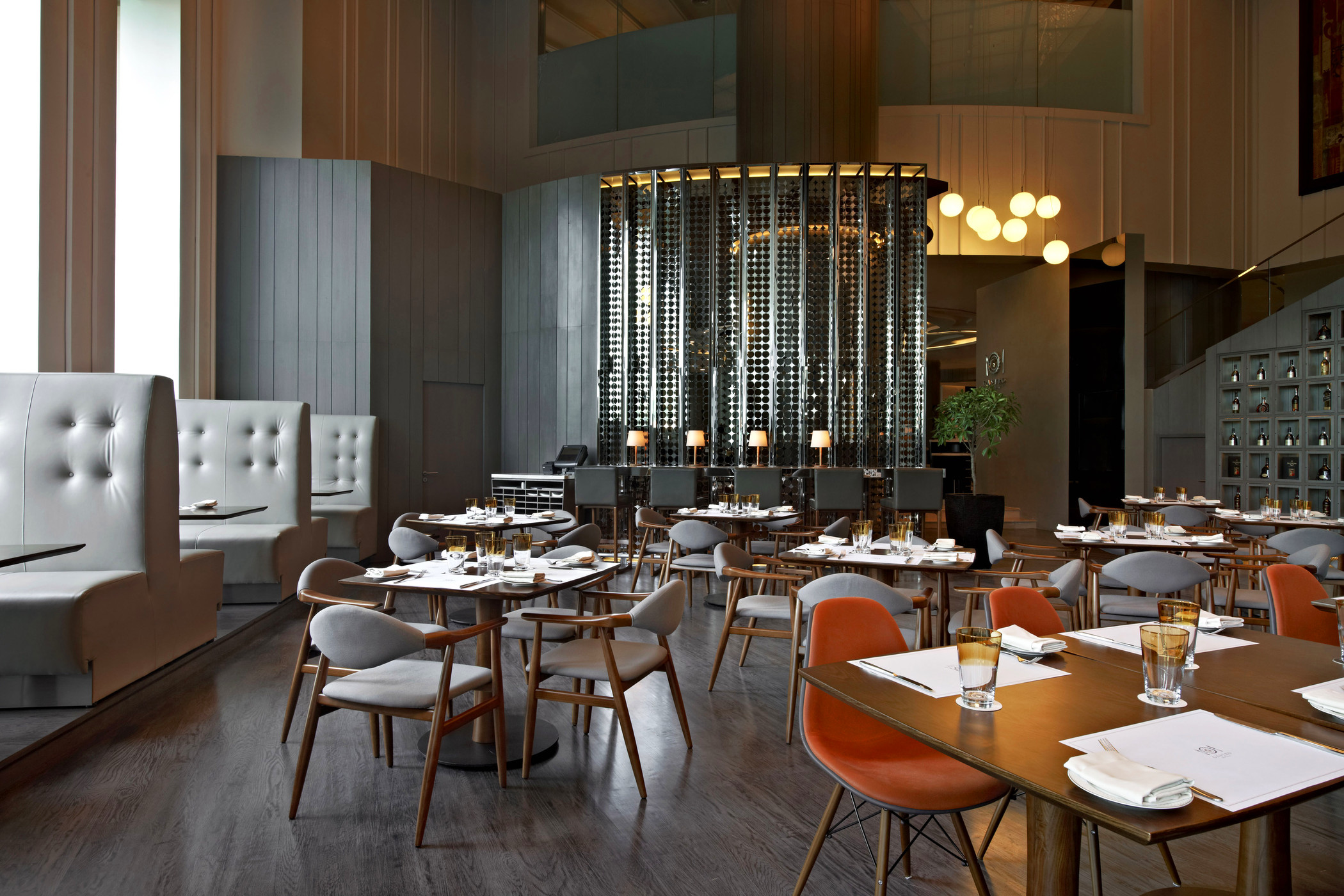 Gastro Sentral is the newest addition to a line of award winning restaurants at Le Méridien Kuala Lumpur. Opened in November 2012, it has definitely sparked many interest and anticipation from well-travelled individuals and local residents in Kuala Lumpur.
With its innovative twist of classic pub and local comfort food, Gastro Sentral starts off the day with classic breakfast favourites that continue to be available throughout the day. The all day menu consists of an array of Continental, Asian and local delights. Finger food and tapas provide delicious alternatives to those who enjoy a light meal. Gastro Sentral also provides "Meal to Go" for those who are on the go all the time. It specialises in boutique beverage and craft beer to accompany its wide range of scrumptious culinary wonders. The beverage list consists of Starwood's Wines of the World programme, which features Starwood's Top 100 cocktails as well as local specialties.
Gastro Sentral is the perfect venue for creating live entertainment performances for guests to sit back and enjoy the many delicacies it has to offer. It can hold a variety of interesting stage performances such as comedy night, jazz band or live shows that will be a welcome respite to the after-work crowd and local residents.
INFORMATION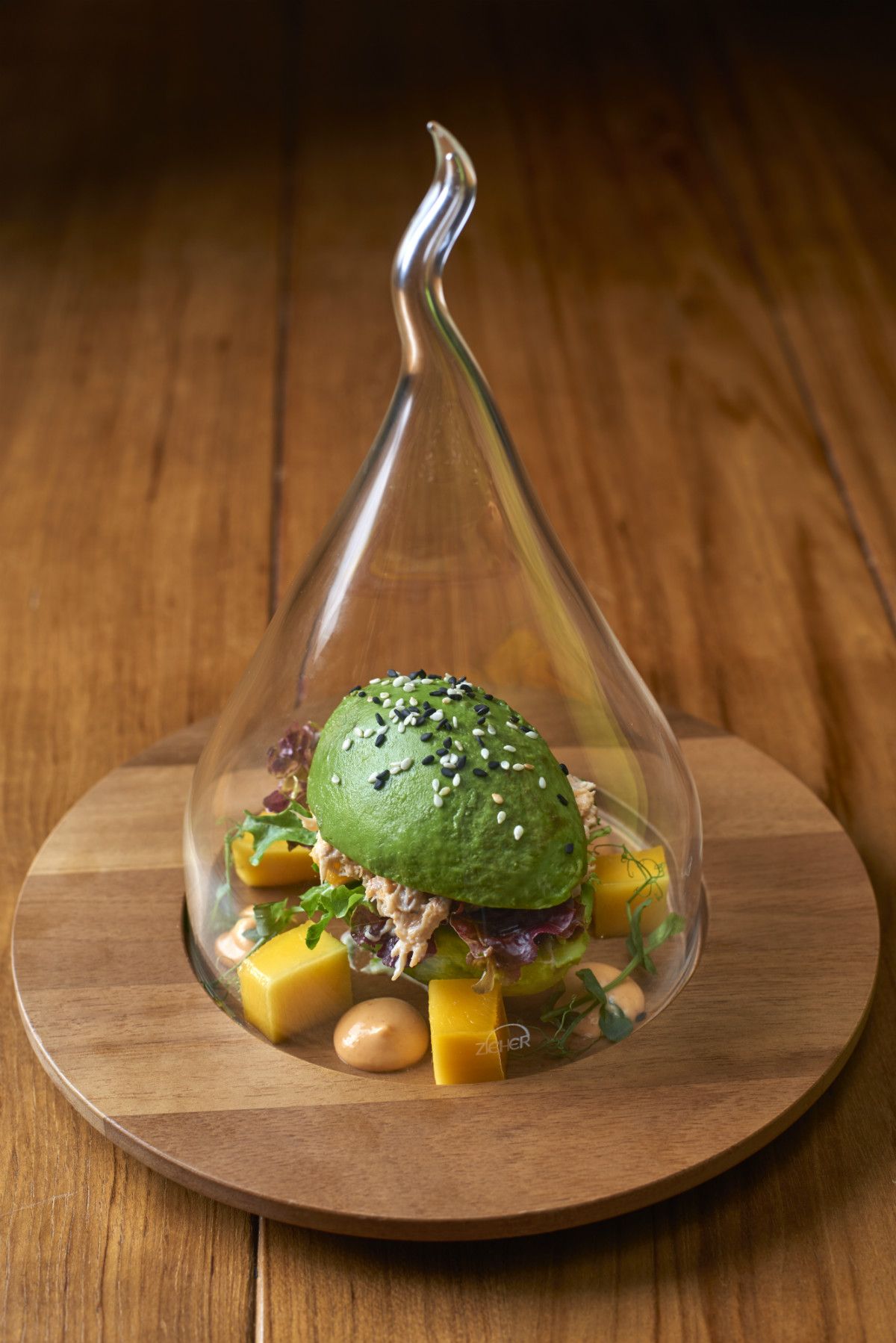 Gallery