At Latest Recipe, diners can indulge in popular dishes that are prepared 'a la minute' (which means 'in a minute' literally) with personalised and individual servings of Malay, Indian, Chinese, Japanese and Western delights. Just watching the chefs in action as they dish out freshly cooked and piping hot food is enough to sharpen appetites for more good things to come.
Unlike the usual buffet restaurants, there are no bulky chafing dishes in sight. Instead, the food is presented in cast iron pans, woks, chinaware or served in individual portions. Fans of Indian cuisine will revel in the Tandoori chicken, lamb, prawn with naan and other North Indian specialties. Sushi, Sashimi, Teppanyaki and many more exotic Japanese dishes are served daily. Dim Sum baskets are piled high next to piping hot noodles and fragrant stir-fries at the Chinese section whilst authentic BBQ seafood lines the Malay open kitchen. Desserts are a feast to the senses with decadent sweets including the Chocolate Fountain and the ever popular Teppanyaki Ice-Cream. Wait in anticipation as the chef sprinkles nuts, dried fruit, chocolate, caramel and more divine confectionery into your ice-cream on the ice-cold teppanyaki table top. Now that's a novelty!
INFORMATION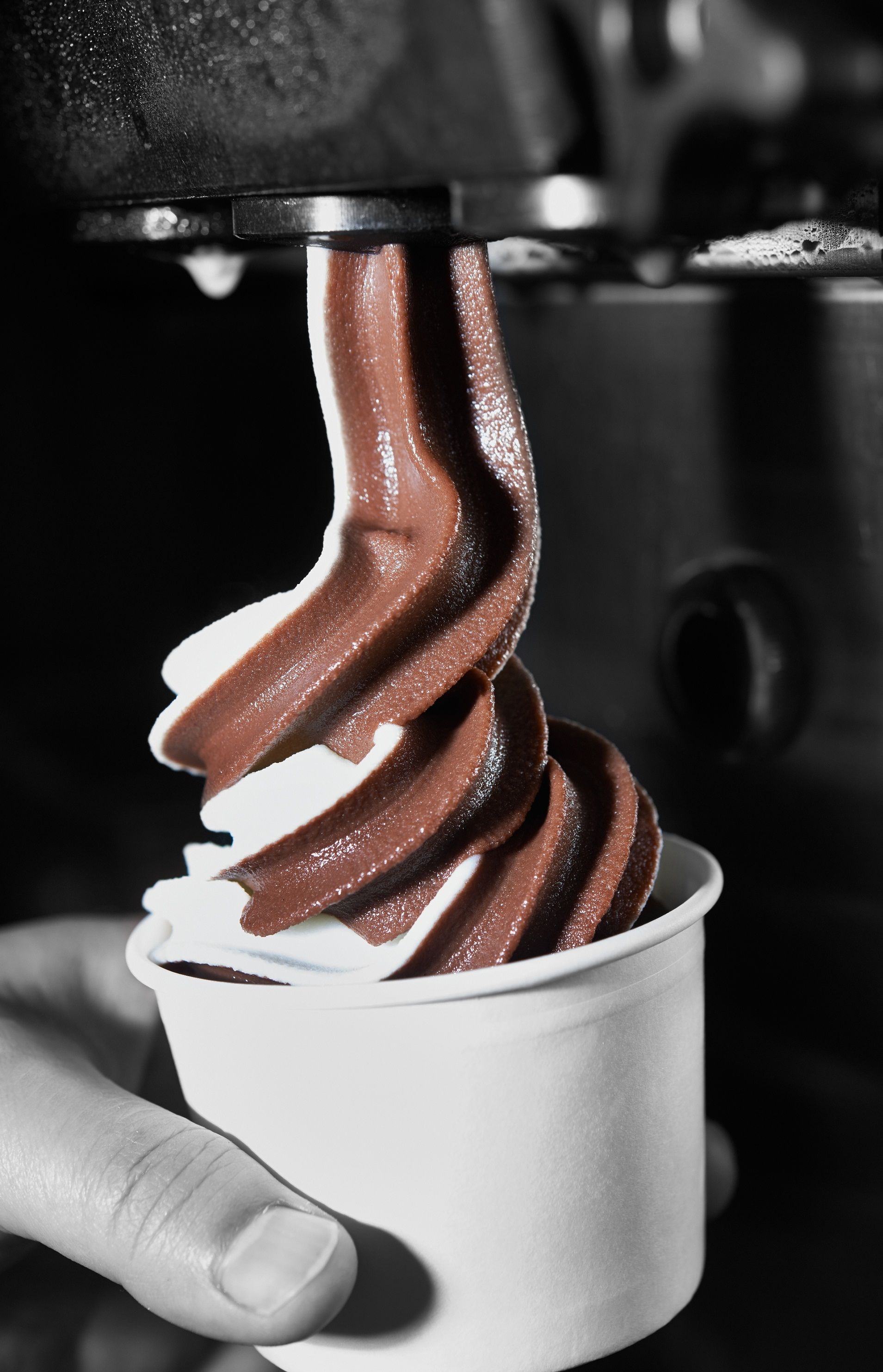 CUISINE
International

LOCATION
Level 5

DRESS CODE
Smart Casual

HOURS
- Buffet Breakfast
6:00 AM to 10:30 AM
(Monday to Friday)

6:00 AM to 11:00 AM
(Saturday to Sunday)

- Buffet Lunch
12:00 PM to 2:30 PM
(Monday to Friday)

12:30 PM to 3:00 PM
(Sunday)

- Buffet Dinner
6:30 PM to 10:30 PM

- A la carte menu
6:00 AM to 12:00 AM
(Daily)

ATMOSPHERE
All day dining, contemporary with natural day light, private dining available
PRICES
- Buffet Breakfast RM 75.45 nett per person
(Monday to Sunday)

- Buffet Lunch RM 125.45 nett per person
(Monday to Friday)

- Sunday Roast Buffet Lunch RM 146.25 nett per person
(Sunday)

- Buffet Dinner RM 134.90 nett per person
(Monday to Thursday)

- Buffet Dinner RM 146.25 nett per person
(Friday to Sunday)


**Saturday Lunch only serve a la carte menu
SPG MEMBER SAVINGS
SPG Preferred Member: 10% off total food bill
SPG Gold Member: 15% off total food bill
SPG Platinum: 20% off total food bill
Terms & Conditions apply.
Discounts are not applicable for monthly or special promotions.

Children under the age of 5 enjoy the buffet meal at no extra cost when accompanied by a paying adult. For children who are 5-12 years old, a 50% discount on the buffet price will be given.
Prices are inclusive of 10% service charge and 0% GST (Effective from 1 June 2018).
A la Carte Menu | Breakfast Menu
MAKE A RESERVATION
• Dining Reservation Desk: +603 2263 7434
• Email: dining.lmkl@lemeridien.com
Gallery