Unlocking Destinations with Le Méridien is the brand's promise to our guests, through three filters of discovery, which are the coordinates, the culture of the destination as well as the cuisine. While the other two filters have programs of its own, cuisine as well, has its own programs for our guests to discover and explore.
In Le Méridien Kuala Lumpur, we are proud to introduce you to our Cuisine Explore Programs which includes Sparkling, Coffee, Eye Opener and Signature Breakfast, and of course, our Éclairs. Come and discover how Le Méridien Kuala Lumpur unlock destination through cuisine.
A MODERN TWIST TO THE TRADITIONAL PARISIAN PASTRY INTO A CONTEMPORARY CHIC TREAT
Éclairs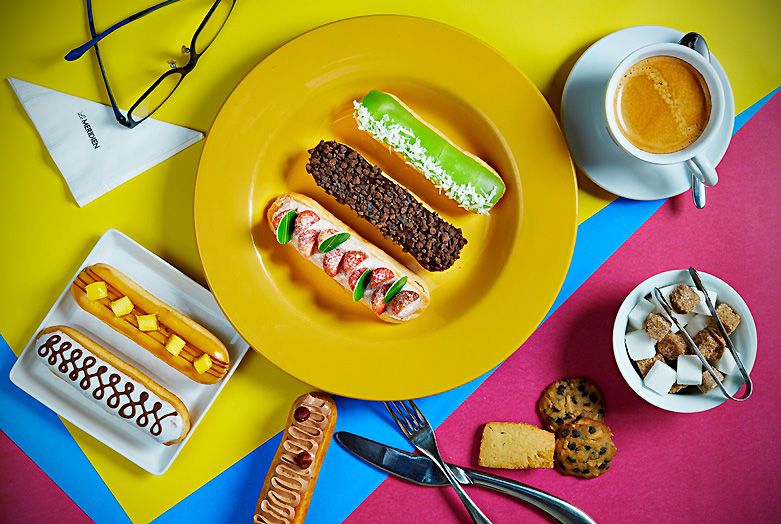 In Le Méridien Kuala Lumpur, our destination-inspired éclairs meld the French roots with local flavours of Malaysia act as a canvas for culinary innovations and art, does not limits to sweet flavours only. Enjoy these signature confections in classic or unexpected flavours inspired by Kuala Lumpur, Malaysia.
Discover #LMÉclairs at ArtCacao, Latitude 03 at our lobby:
∙ Classics
Vanilla
Rich Chocolate

∙ Discovery
Coconut Lime
Strawberry Yoghurt
Hazelnut Dark Gianduja

∙ Local
Banana Mango
THE QUINTESSENTIAL CUP
Coffee
illy® espresso based beverages beautifully hand-crafted by our Master Baristas instils coffee culture into our lives. Freshen up your day with a cup of our signature coffee latte art, which is also perfect for your social media posts.
Our Coffee is available at Latitude 03, Gastro Sentral, Latest Recipe, PRIME and Favola.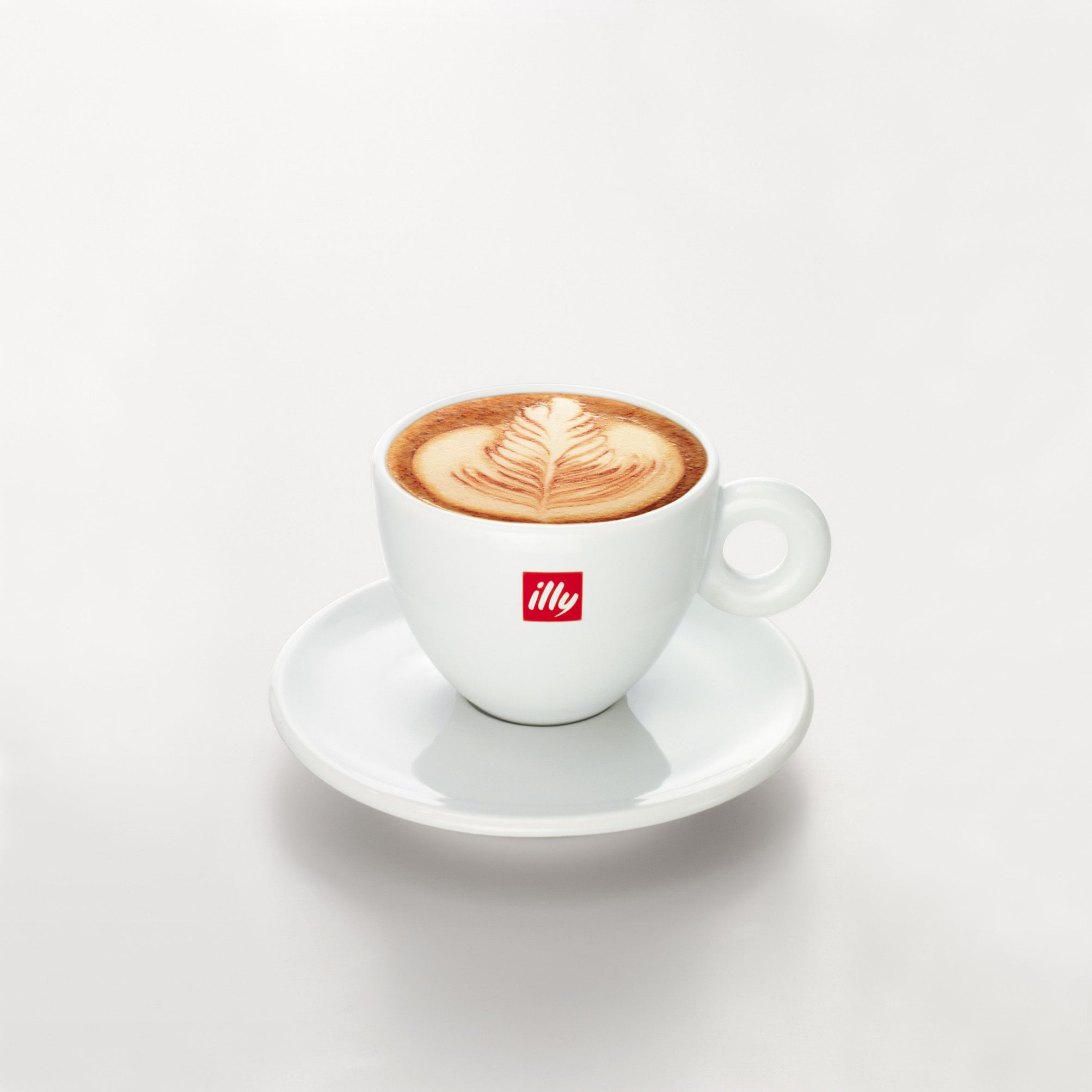 SOCIALIZING EFFERVESCENTLY
Sparkling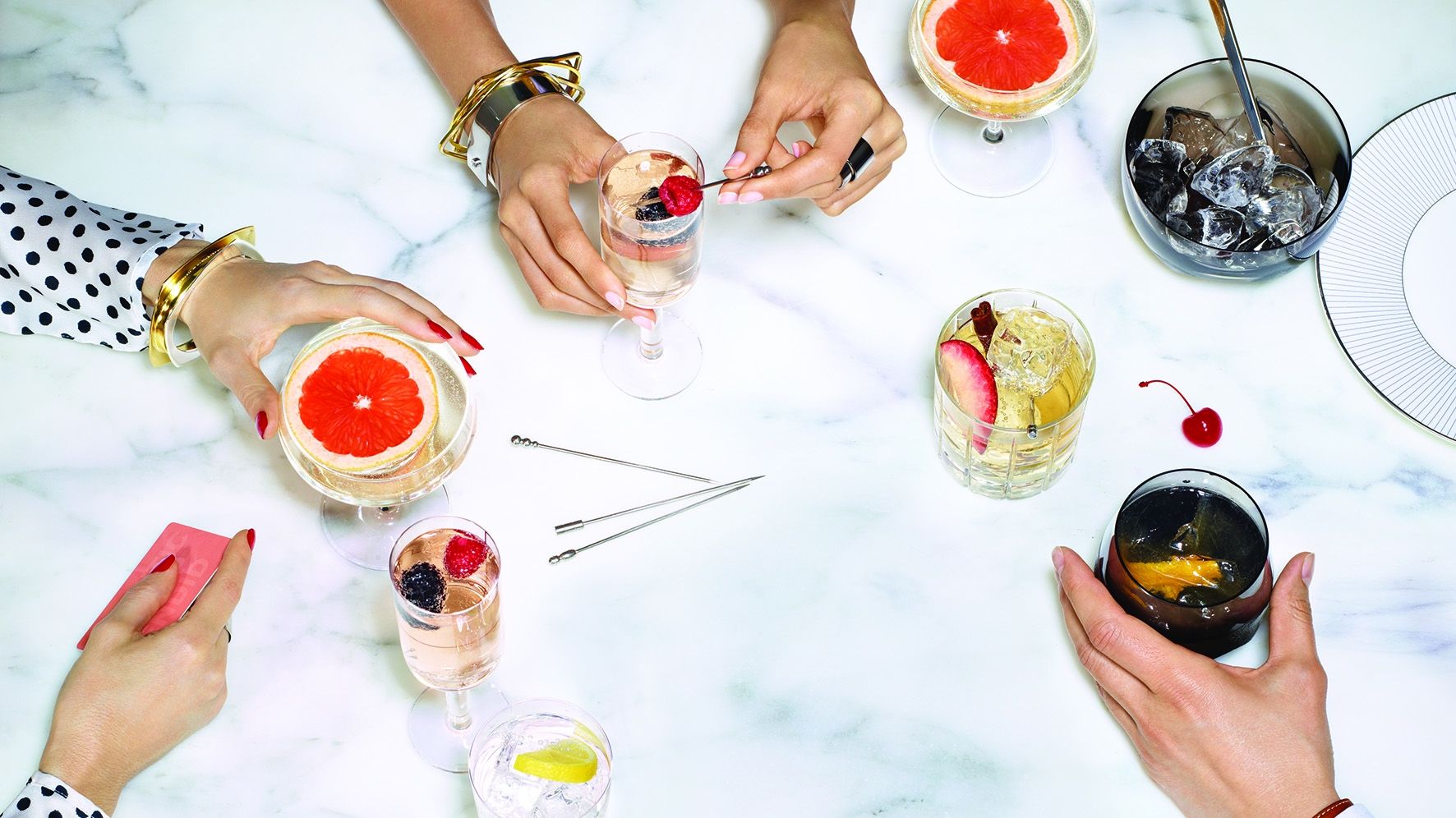 Engage yourself in relaxing and fun tête-à-têtes while indulge in a sophisticated array of spirited libations at Le Méridien Kuala Lumpur. Toast to holidays and festivals with this cocktail programme that brings a vivacious flair during nights out.

Discover our #LMSparkling selection, available both alcoholic and non-alcoholic, at our Gastro Sentral from 5:00pm to 8:00pm daily.
∙ Alcoholic
About Last Night
Sparks the Occasion
Touch of Fall

∙ Non-alcoholic
Island Three
Raspberry Punch
Mojito Sunrise

A SHOT OF INSPIRATION + AWAKEN YOUR PALATE
Eye Opener + Signature Breakfast
Eye Opener
Take a shot of our Eye Openers which offer discovery of local flavours that are infused in each sip early in the morning to ignite inspiration for the day.

Discover more of our different Eye Openers at our Breakfast Buffet available at Latest Recipe.
∙ Spicy
Chilli Carrot

∙ Sour
Tangy Passion

∙ Sweet
Watermelon Tonic

∙ Local, Sweet
Melaya Tonic


Signature Breakfast
Inspired by local Malaysia cuisine, Le Méridien Kuala Lumpur elevates the classic morning meal with our Signature Breakfast items which engages our guests in a culinary journey to discover more of the local flavours, as well as innovative twist to typical breakfasts. Evoke all your senses while you awaken your palate in the morning. Our Signature Breakfast is available every morning at our Latest Recipe breakfast buffet.
∙ Bun
Kung Po Chicken with Mantao Bun

∙ Egg
Crepe

∙ Spanish
Spanish Omelette

∙ Porridge
Salmon Porridge with Poached Egg