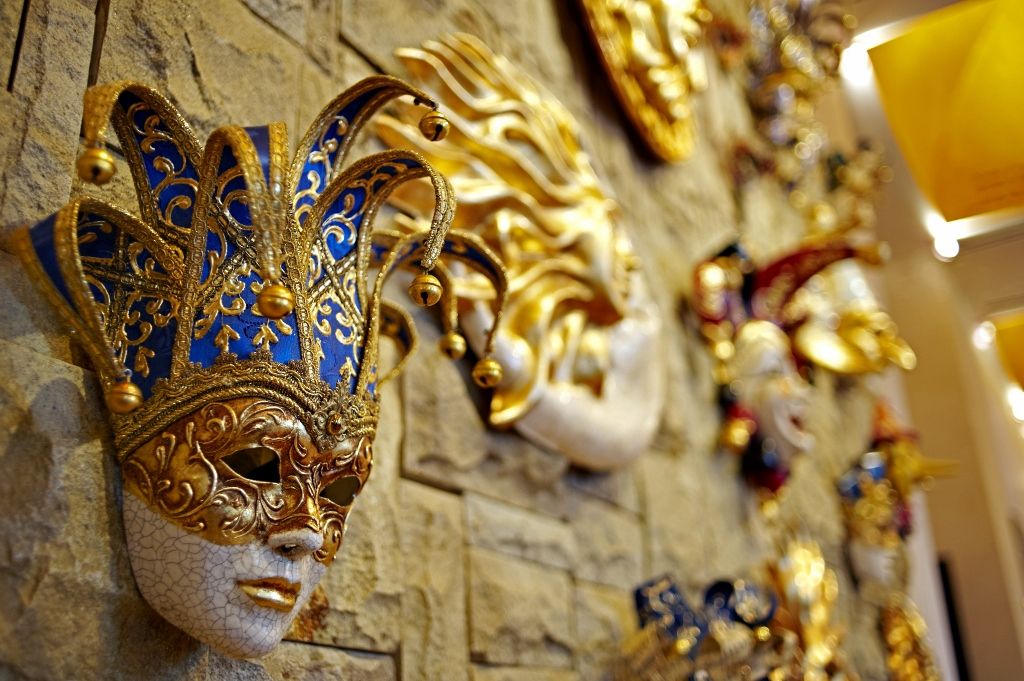 Favola means fable in Italian and the experience begins as the diner walks through the open galleries into a rustic Italian setting reminiscent of the renaissance era. The peeling paint on the walls reflects the glories of the past that has unearthed Venice for many centuries. Carnival masks adorn the walls at Favola, depicting the Carnival festival in Venice which is held annually.
In the Venetian culinary tradition, Risotto and seafood has great prominence. Indulge in specialties such as Risotto Nero, a squid ink risotto dish with sautéed lobster, broccolini, lemon rind and cherry tomatoes. Another must-try is the Conchiglioni Marinara al Cartoccio, a seafood pasta dish baked in parcels, tangy tomato sauce, fresh herbs and parmesan cheese.
There should always be room for dessert and one should not miss the chance to sample the illy inspired Tiramisu, a modern take on the traditional favourite with layers of soft sponge soaked in freshly brewed illy coffee, panna cotta, mascarpone foam and topped with cookie croutons, whilst the Cassata made with rich homemade Vanilla, Strawberry and Pistachio ice-cream is truly divine.
Discover the passion of Italian dining at Favola where bold simple flavours of regional cuisines and great stories are shared.
RECOGNITIONS
AWARDS
Time Out Food & Drink Award KL 2016
Best Italian Restaurant

Time Out KL Food Awards 2014
Best Place for Italian (shortlist)

The Miele Guide 2012/2013
Nominated as Asia's first independent and authoritative guide to the region's best restaurant

The Miele Guide 2011/2012
As one of Asia's Finest Restaurant
INFORMATION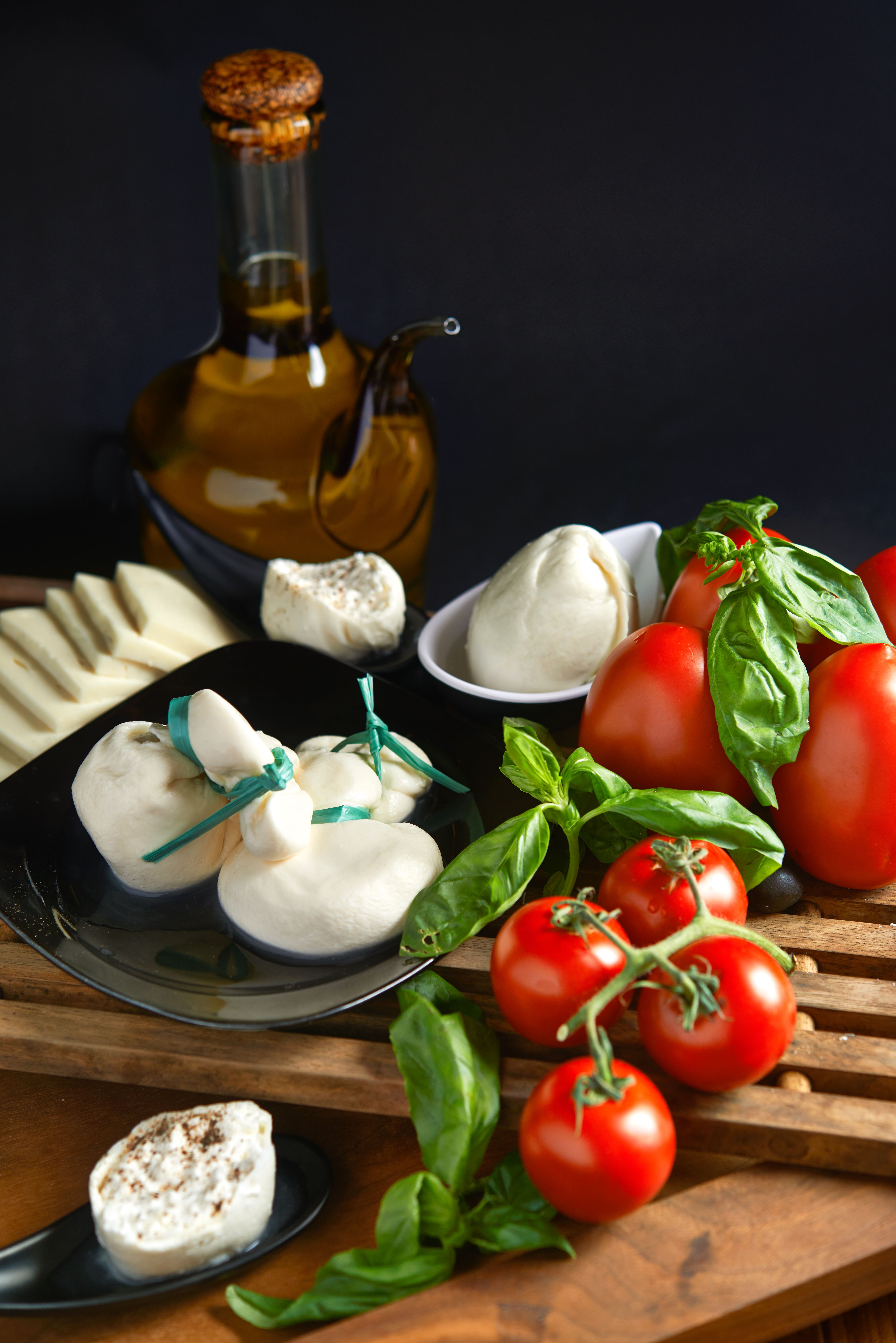 CUISINE
Venetian, Italian

LOCATION
Level 8

DRESS CODE
Smart Casual

HOURS - A La carte
Lunch: 12:00 PM to 2:30 PM
(Monday to Friday), closed on Saturday and Sunday

Dinner: 6:30 PM to 10:30 PM
(Daily)
ATMOSPHERE
Rustic Italian, Lively, Light-Hearted, Fun


SPG MEMBER DISCOUNTS
Silver Elite: 10% off total food bill
Gold Elite: 15% off total food bill
Platinum Elite: 20% off total food bill
Terms & Conditions apply.
Discounts are not applicable for monthly or special promotions.
A La Carte Menu | Wine & Beverage Menu

MAKE A RESERVATION
• Dining Reservation Desk: +603 2263 7434
• Email: dining.lmkl@lemeridien.com
Gallery